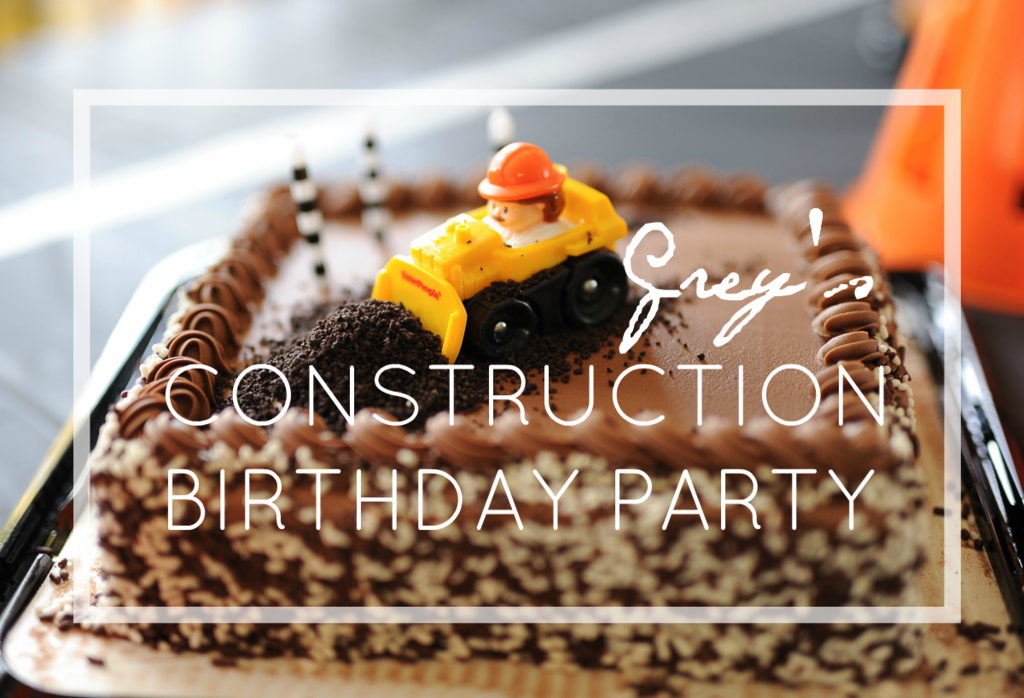 Hi there! I hope everyone had a blessed Easter weekend! You might have seen that earlier this month,
our boy turned three
. I just wanted to stop in today and share a few shots from Grey's Construction-Themed Birthday Party! It was all very DIY and super easy and cost-efficient (read: CHEAP) (Thanks, Pinterest!) We invited just a few close family members and cousins and the kids had a fantastic time! In fact, we were having so much fun, that I literally got zero pictures during the party. Luckily, we do have a few 'before' shots!
Thanks so much to everyone who came out and wished our boy a happy third birthday!
(Resource list below)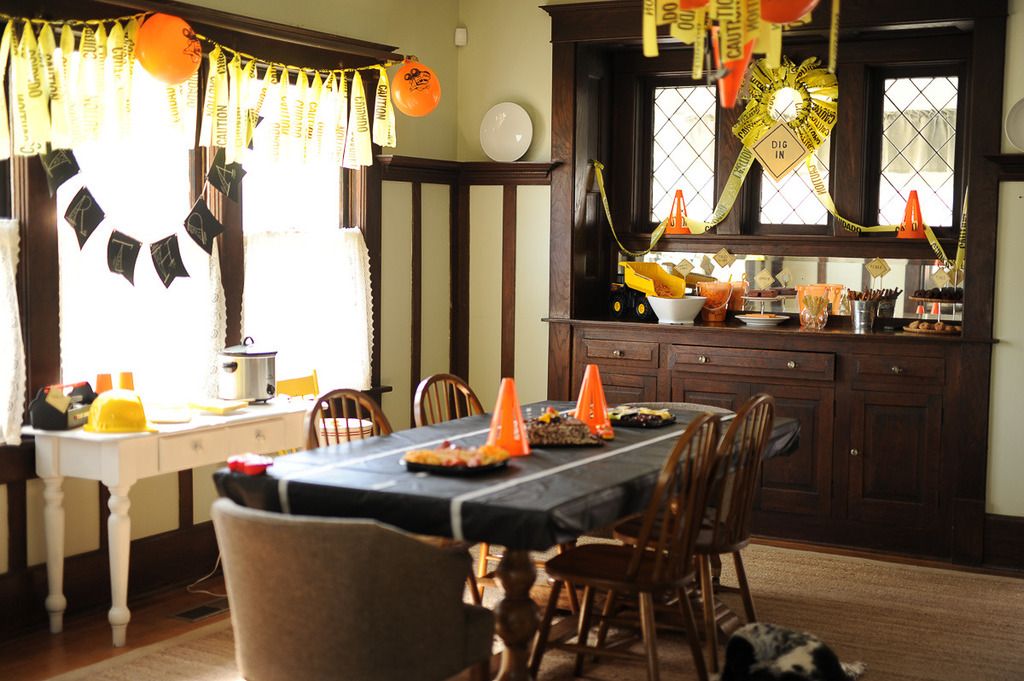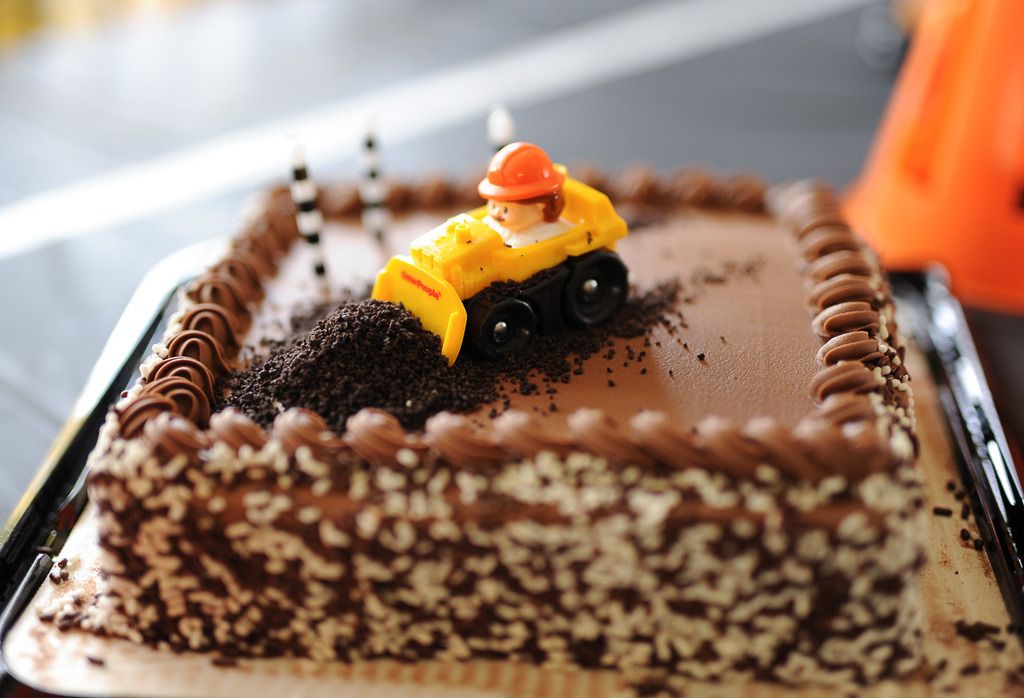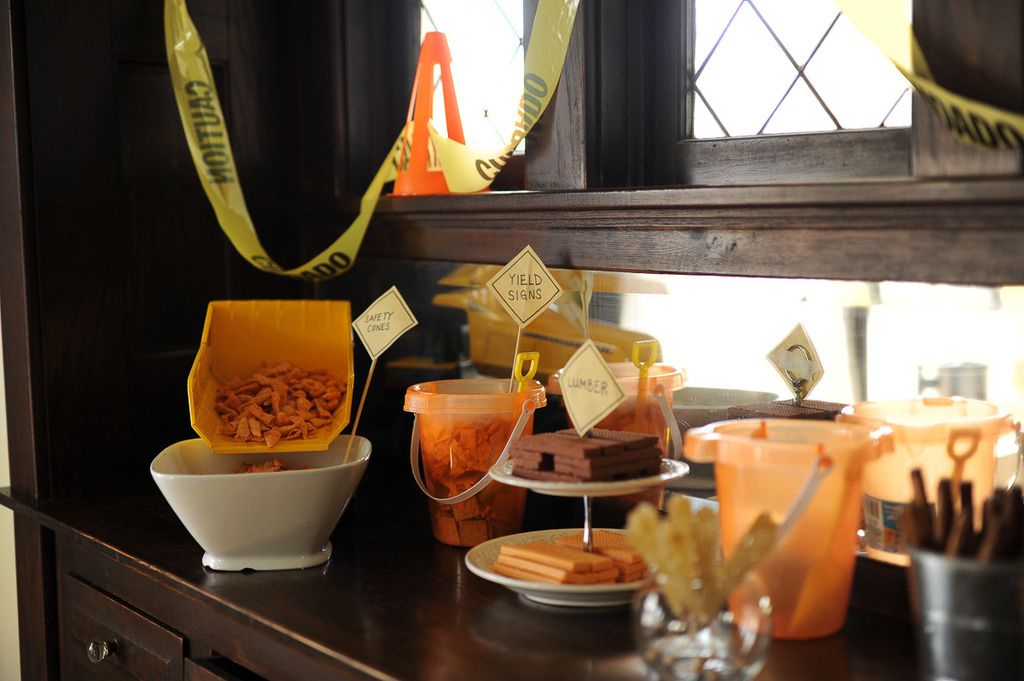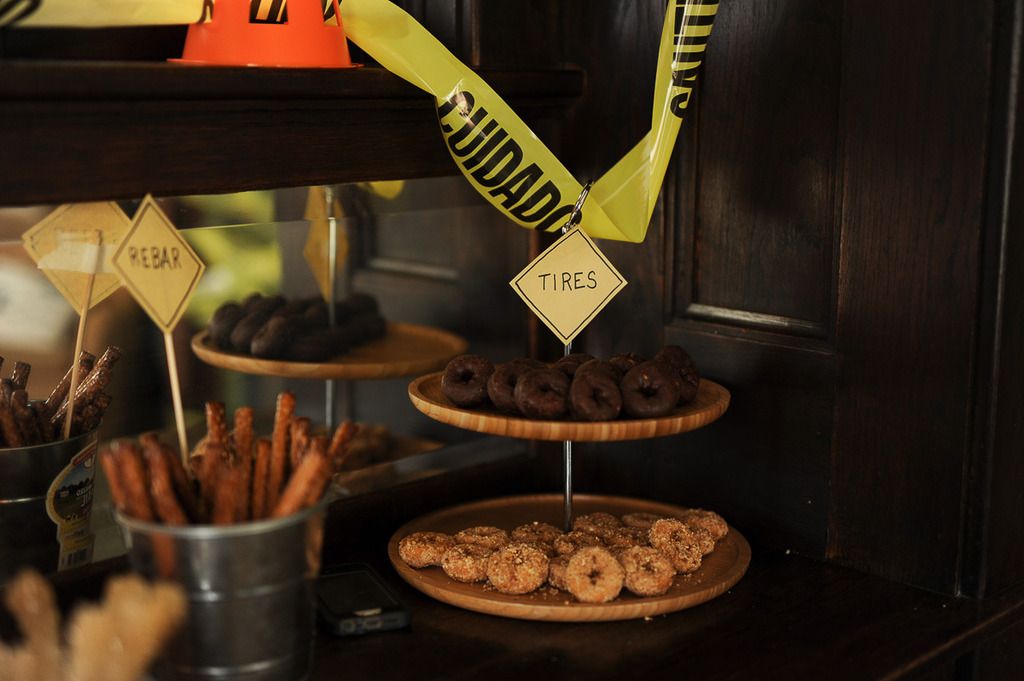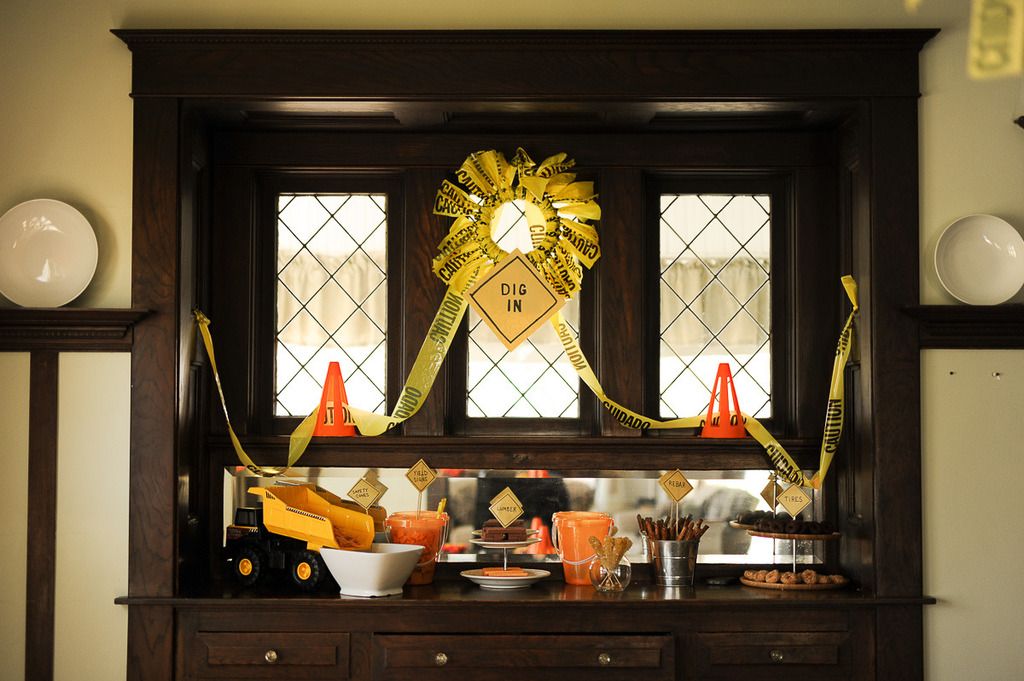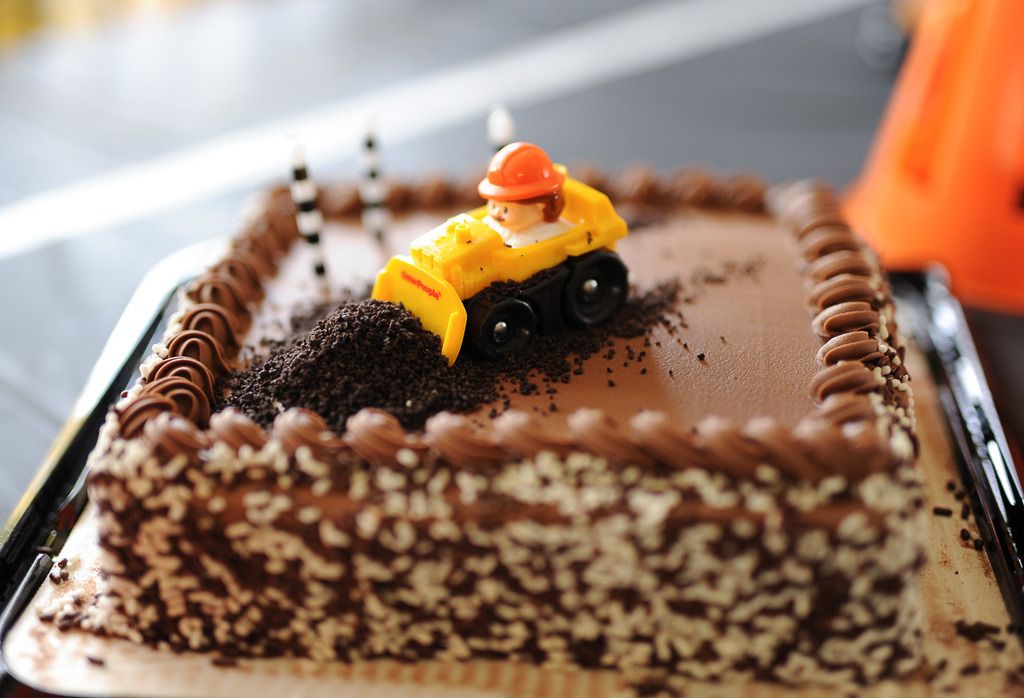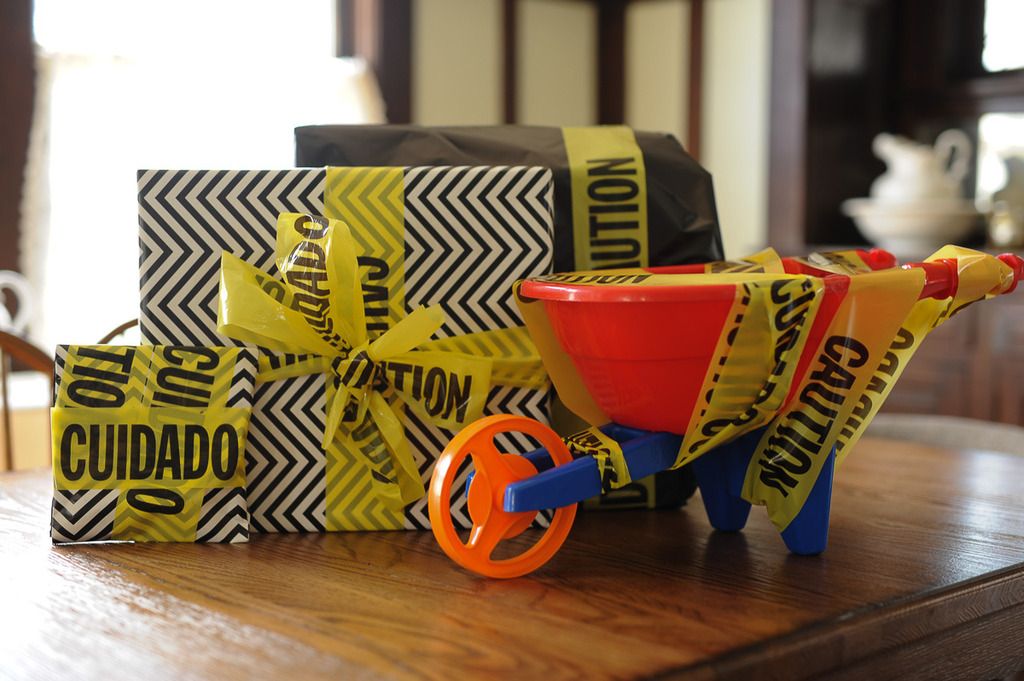 Caution Tape: Home Depot (paint section!)
Black/ Chevron wrapping paper: Target
Cake: Walmart
Cones: Target
Buckets: Dollar Tree
Pennant banner: Target
Snacks: Dollar Tree/ Walmart
Plates/ Napkins/ Silverware: Dollar Tree
Construction hats and balloons: Hobby Lobby